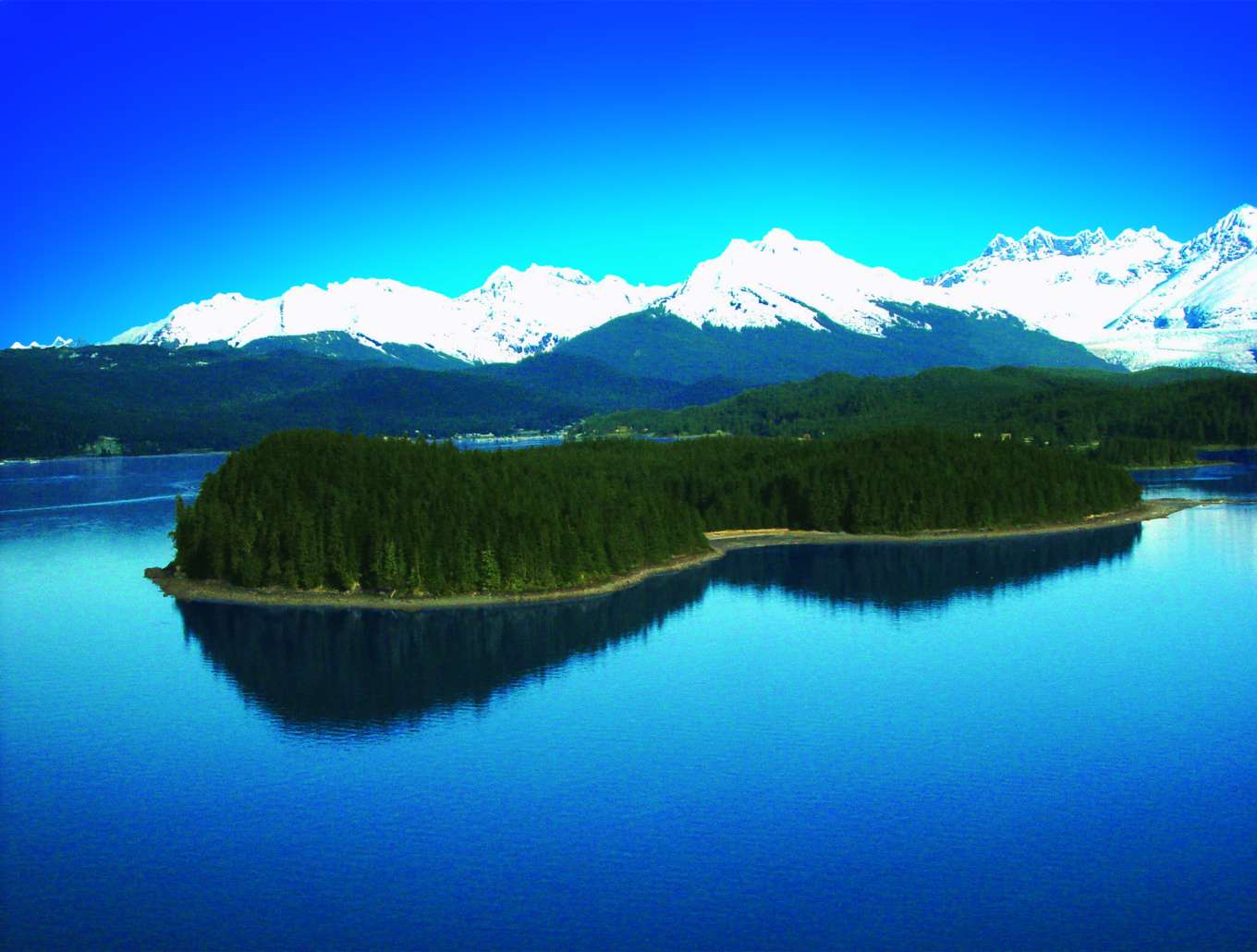 Who hasn't dreamed of owning your own private island?
Haven't you ever wanted to own your own private island? Granted it isn't a private country, but it would feel like it, wouldn't it? You dock your boat and step onto; Richard Landia! Or Uzelacia? Richingham? Or best, The Kingdom of Me. I like that one. It has a nice ring to it. I wonder if I could build a castle on my island, seeing I already have a mote of some kind.
After Checking my bank account, I decide my island better be a Craig's List Special: "Island for Sale, Good Condition with House and Dock. Must have cash on hand to dock here and walk around." $495,000 OBO.  Yeah, that would work for me. If I could keep it under $500k, I think this could work!
Here are My Top Five Private Islands for Sale in the USA.
Cheapest Island Choice Number 5!
 Rock Island Conneticut: $150k   Hey, Conneticut for $150k??? Are you kidding me? Of course after the taxes it's more like $500k, but hey it's still the cheapest thing I could find and it seems like a good deal. AND, you get a 50 hp Johnson motor in the deal to push the pontoon boat that comes with it. Rock Island is almost a full acre of tree-covered bliss. Act now little Thoreau's out there.
 Five Stars for Value!
Cheapest Island Choice Number 4!
Spuhn Island Lots, Alaska USA  $169k Sit in your chair and watch migrating wales and bald eagles in South-East Alaska! Pure natural beauty here!  You can get electric power, city water, broadband internet, cable, and cell phone service! Not a private island though. This island had 38 private waterfront lots so forget the "Privat Kingdom" idea for this one. But it is beautiful and pristine so it's got that.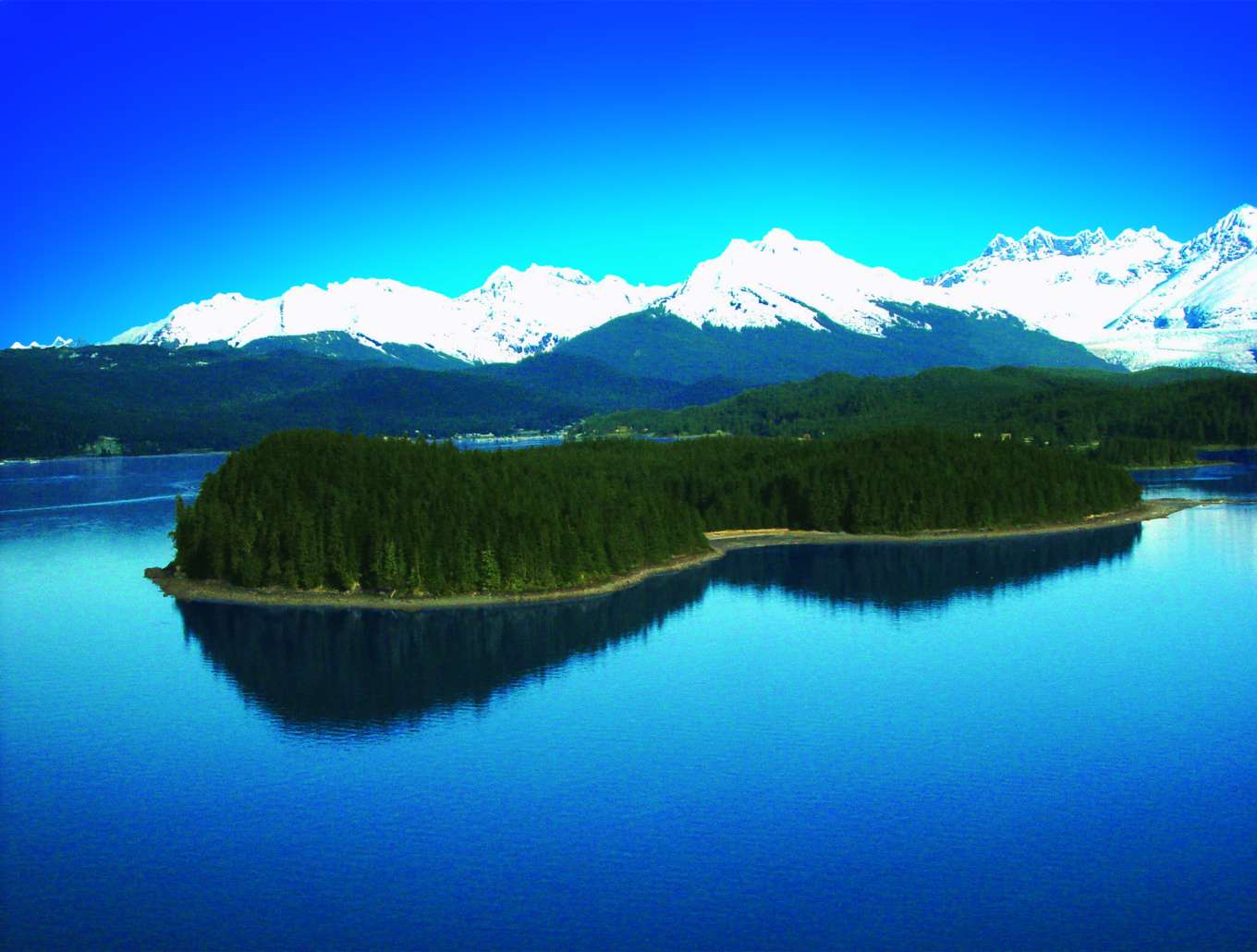 Five Stars for Natural Beauty!
Cheapest Island Choice Number 3!
Stono Island, South Carolina $297k This one is situated on a marshland area. It has a second small island connected by a wooden dock, then connects to deepwater doc. Trophy Ocean fishing is just 15 minutes away!  You can also travel by river to Charleston, which, you know, is a thing, right?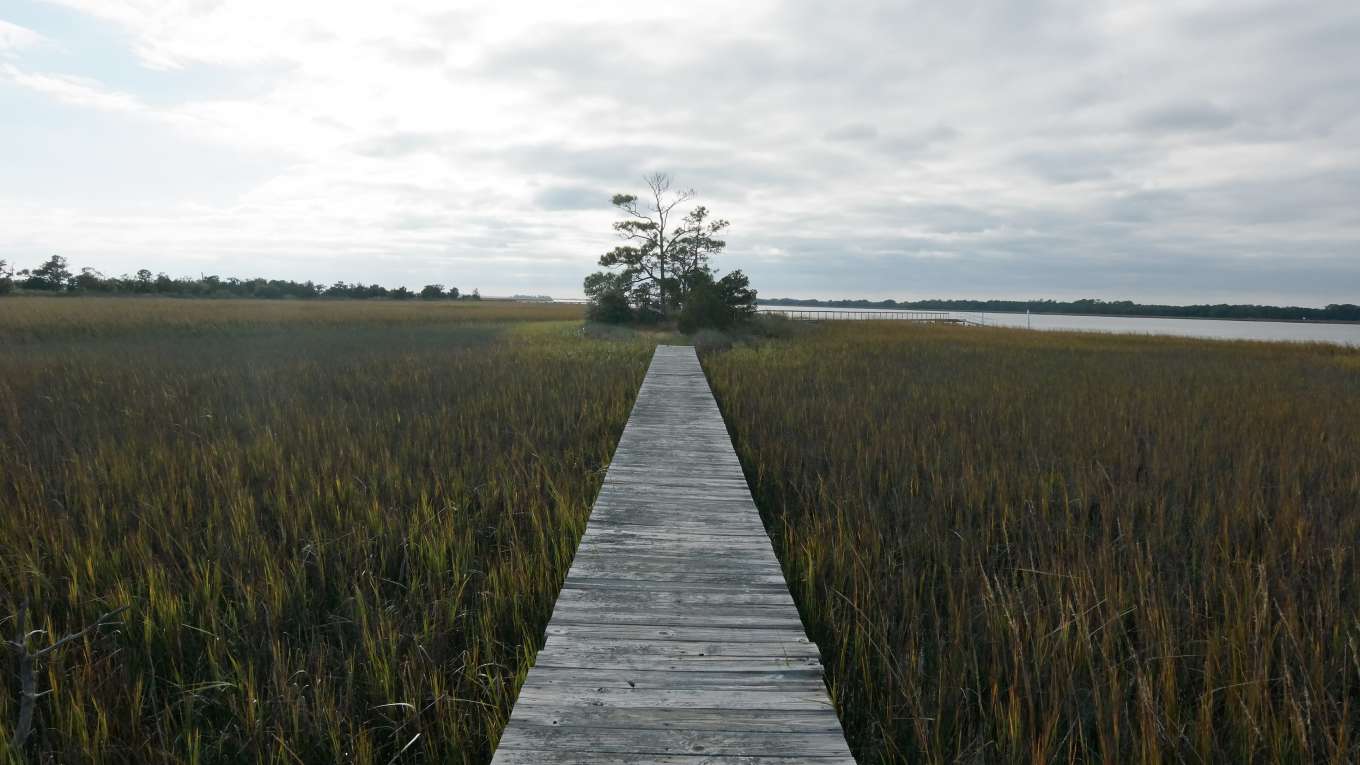 Cheapest Island Choice Number 2!
 Kidney Island Wisconsin, USA  $464k

This 6 acre island is in the Gile Flowage Lake near Hurley Wisconsin.  The property features a totally modern and new log home! Very stylish, a mountain ski log home, without the mountain, and ah, the skis and snow. But hey, I love the house and the style, inside looks even better. Very slick. The views from the home are panoramic and sweeet! Did I talk about the fishing? No of course not, you just read it and you should know that! Shame on you! Anyways, the fishing is totally rad dude.
 gives it Five Stars for Best House!
 Cheapest Island Choice Number 1!
Phoebe Island, Maine $459k  Ok, this is a real cool package deal! You get a little rock Island with a cute little house on it, and you can putter over the water to your own private land with ANOTHER house and an 8-acre pond!  And 22 acres of land! Soooo Coool! I like it. IT has private fishing ponds and island fishing surrounded by Tournament quality Sebek Lake fishing!
gives it Five Stars for Natural Beauty and Cool Factor! Numero Uno!

Ok, that's it. My Big Fat Five Islands Under $500k extravaganza!
About Richard Uzelac:
I have been in the real estate business for over thirty years. He started as an agent in New Jersey then office owner in California to real estate technology leader.  was the Senior Director of Realtor.com before starting RealtyTech Inc. in 2002. Richard has given thousands of presentations and talks on real estate technology. I'm  available as a Speaker and Consultant for Franchises, Offices and Agents. Contact Richard Uzelac at 805.413.7888
About RealtyTech:
RealtyTech Inc was created in 2002. Since that time RealtyTech has helped thousands of Agents and Offices to build strong brands and online presences to enhance their real estate businesses. RealtyTech specializes is Websites, IDX, and Internet Marketing and Advertising for the Real Estate Industry.  Contact RealtyTech Inc. at 805-413-7888 for more information.